NHS Friends and Family Test: Hospitals Rated Provides More…
NHS Friends and Family Test: Hospitals Rated Provides More…
A new test designed to shine the spotlight on poor care, and due to be published today is an "historic" moment for the NHS, Health Secretary Jeremy Hunt said today.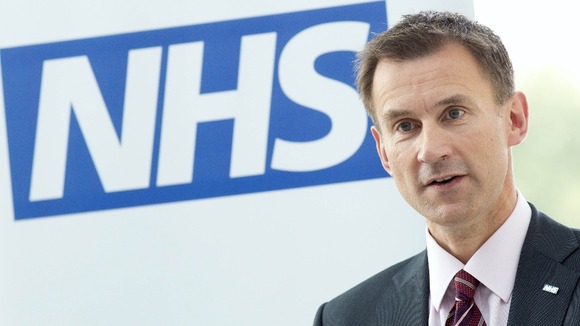 Mr Hunt added: "We will eventually know what patients think about almost every ward, at every hospital, across the country. This simple test will throw a spotlight on both good and poor care, and sends a clear signal to every NHS organisation that patients must come first every time.
"This milestone moment is a key plank in our wider campaign to make sure that patients' voices are heard at every level of the NHS. Sir Bruce Keogh's recent review placed particular weight on patient feedback, and the CQC's new inspections will have patients playing a central part." (source ITV News)
However:
Hospitals Rated is already one step ahead of the NHS.  The NHS Friends and Family Test is a typical Governmental Excersise:
It is Costly to the Taxpayers

It is time consuming for the NHS
It provides limited data
It is bureaucratic
Hospitals Rated provides more information with its unique 10 Star Hospital Rating System.
Rate your experience of Hospital care in the UK on
Hospitals Rated:
Were you treated like Royalty?
Did the staff care, or were they just going through the motions?
Was the food great, or was it just about edible?
Were you kept informed in a way you could understand?
Were you in and out too quickly?
Would you recommend your hospital to friends and relations?  Rate Here…